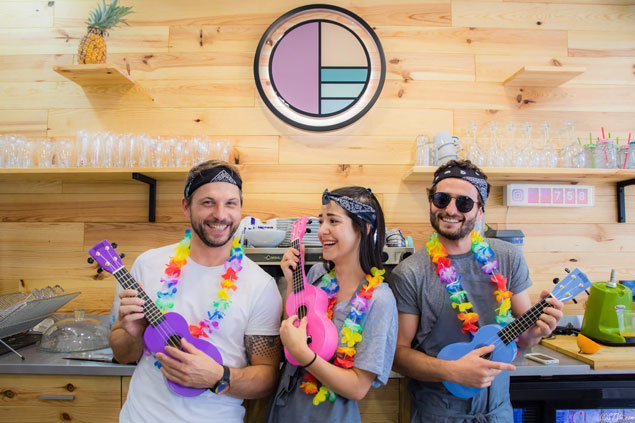 Are you looking to open a fun and profitable business in Portugal?
By serving good food to good people and surfing on the booming market of healthy food.
Do you want to take advantage of a strong well established concept, methodology & marketing?
We can help you set up your first Poké Shop!
Send us an email info@pokelagos.com